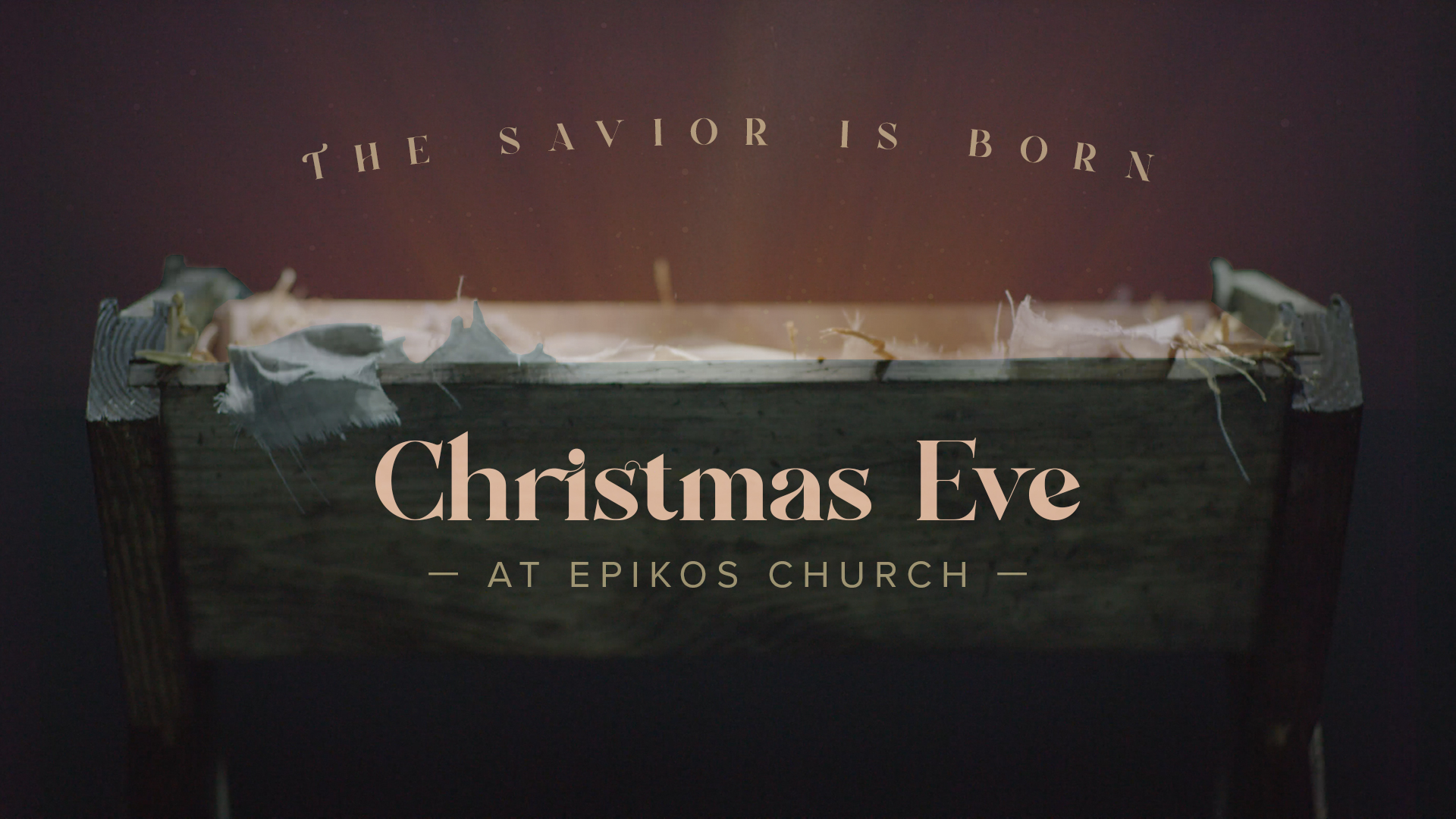 Getting ready for the Christmas season can be distracting. This season feels especially strange and we can easily be pulled away from adoring the new-born King. To help us stay focused on Jesus this Christmas, we will be spending time in Matthew's account of the birth of Christ celebrating how God humbly prepared a way for the glory of the birth of Jesus.
Join us on Christmas Eve, December 24, as we celebrate the birth of the Savior.
Christmas Eve Service Times

East Side — 7 PM
Sherman Park — 5 PM
West Allis — 5 + 7 PM
Online Campus @ Epikos.Online.Church — 5 + 7 PM
If you are interested in joining us in person, you can read all about how we are trying to keep you and your family safe here.
Are you visiting? Check out the link below for more information on Epikos Church.