SHERMAN PARK
SUNDAY
10:00 AM | 11:30 AM
FIRST TIME VISITOR FAQs
WHAT SHOULD I WEAR TO CHURCH?
Come just as you are. It is a casual environment.
WHAT SHOULD I BRING?
If you have a bible at home, you are encouraged to bring it along. If you don't have a bible, there are plenty available on tables before you walk into the worship area for you to take home.
WILL I STAND OUT IN THE CROWD AS A NEW PERSON?
There are many new people at Epikos campuses every week. Don't be surprised if somebody introduces themselves to you if you don't look familiar to them, but outside of that, we won't do anything to put you on the spot.
IS THERE A CHILDREN'S MINISTRY?
Yes. Epikos has safe, fun, bible-centered Children's and Student Ministries.
WHAT DOES THE WORSHIP SERVICE LOOK LIKE?
Services always begin with musical worship followed by a teaching from God's Word with relevant application to your daily life. You will also hear some general announcements and learn about upcoming events or opportunities to get involved. The total worship service lasts about one hour.
DO I HAVE TO BELIEVE IN GOD/JESUS TO COME TO CHURCH AT EPIKOS?
No. At Epikos, there are people at all points in their spiritual journey attending services every week. Some have been Christians all their lives, some are brand new in their walk with Christ, and others are just exploring faith. You are welcome no matter where you are. Please know that it would be our honor and privilege to answer any questions you might at any point have about church, the Bible, or Christianity in general. That's a huge part of what Epikos is all about.
STILL HAVE MORE QUESTIONS?
Don't be afraid to ask any ministry volunteer on Sunday morning. You can also connect with us on social media or send an email to
SERVE GIVE CAMPUS EVENTS COMMUNITY PARTNERS
SONGS FROM SUNDAY WORSHIP
CAMPUS STAFF

Ed Wade
Sherman Park Campus Pastor
CONTACT PASTOR ED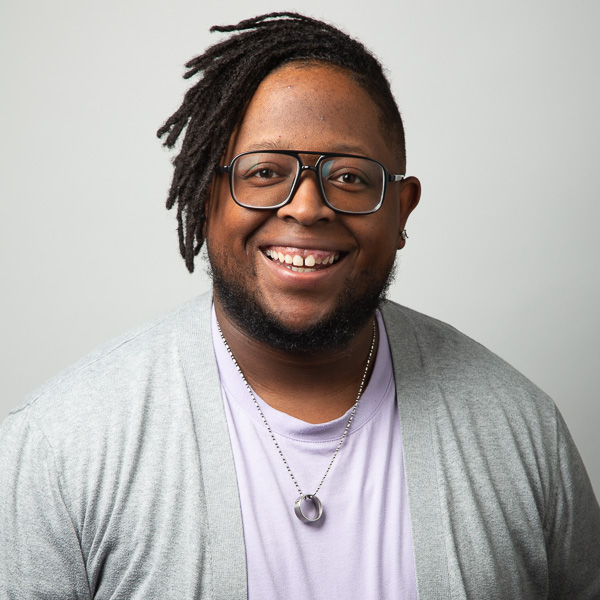 J.R. Nolan
Sherman Park Worship Leader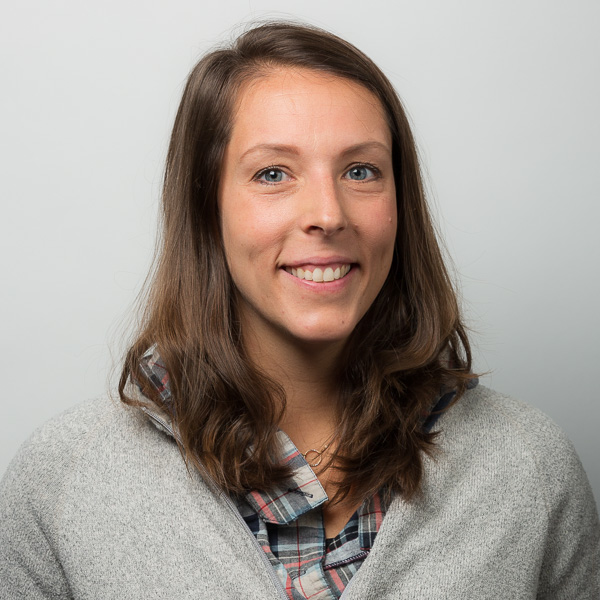 Tina Johnson
Sherman Park Children's Ministry Coordinator